Our response was the launch of Positively Kellett in August 2018; a high profile community event which saw "Cultivating Wellbeing" proudly added to the values of the school, and our community publicly committing to an ethos of positive mental health. Our approach and commitment to remaining apace with the world in which our students live was captured in our Positively Kellett booklet.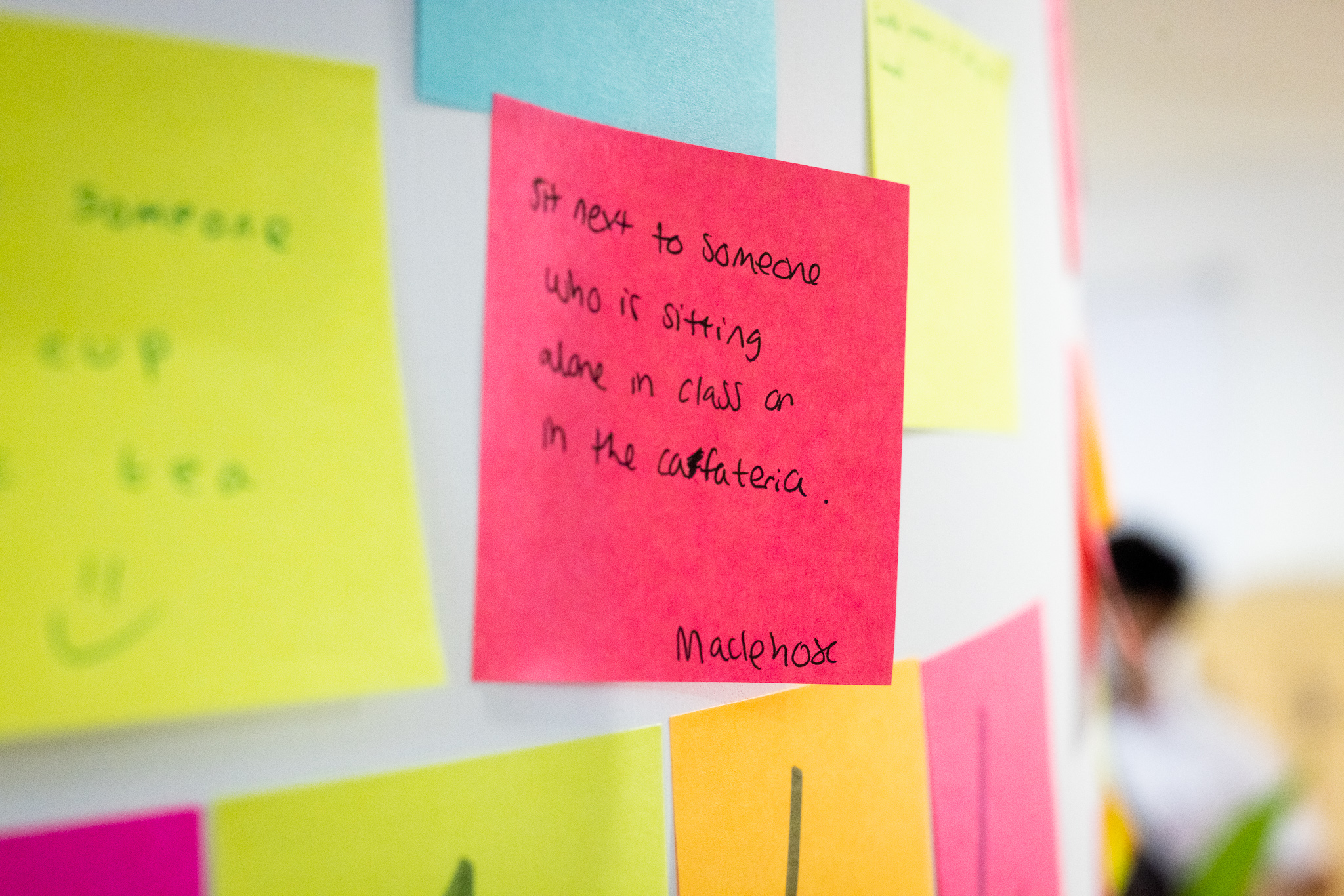 Staff across the school, from teachers to our administrative team, undertook training (all staff trained at a basic level, 25 trained at a deeper level, two became trainers) led by Geelong's Institute of Positive Education, driving the ethos and energy throughout the school. Sustainability is secured through our advisory team who steer the long-term strategy, and implementation teams in each of the three schools who lead the improvement plans. Heads of the Positive Education Curriculum have been appointed in each of our three schools to assure quality and champion the work in this area.
---
Parent Webinars
Over the past few months our Positively Kellett team have been hosting a series of Parent Webinars discussing themes and issues that all parents could find useful. These sessions have offered tips and insights into how parents can better manage, communicate and relate to their children. So far topics have ranged from how to use technology in a positive way to dealing with anxiety surrounding Covid-19.
You can watch recordings of these webinars below: