Expressive Arts are a core part of the curriculum, and this is supplemented by regular concerts, performances and assemblies which intersperse the year. These public performances offer children a great way to develop their confidence and public speaking skills. In addition, musicians, artists, authors, performers and speakers regularly visit the school to share their passions and adventures with the students.
The Pok Fu Lam Preparatory School has its own art, music and multi-purpose PE/performance venue. Art and music are taught by specialist teachers. The Kowloon Bay auditorium provides a professional standard setting for concerts, performances and presentations.
Prep Arts
The Art programme at Kellett is seen as a vital aspect of all students' development. Art plays a valuable role in our broad and balanced curriculum.
The importance of self-expression, risk-taking in a safe and supportive environment and exercising the imagination and creativity of each individual are at the heart of the lessons.
Art at Kellett is an exciting mix of investigating art from around the world, enjoying the hands-on sensory practice of using art materials and developing a personal aesthetic judgement.
Much of the practical work created is linked to other areas of the curriculum, enriching the students' experience in the Art lessons while they gain a deeper understanding of history, religion, culture and science. The nature of creating art demands problem-solving skills and higher-order thinking, including analysis, synthesis and evaluation.
The art experience raises self-esteem and supports excellent working practices of regular reflection, self-assessment and modification of work.
The Art Department celebrate and share their students' work on our microsite Art At Kellett KLB for Kowloon Bay and on PFL Art Studio for Pok Fu Lam.
Prep Music
It is our belief that all students should have the opportunity to be involved in music, whether it is an extra-curricular activity or strictly in a classroom situation.
The curriculum, activities and ensembles offered to students are pitched at different levels of performance and creativity, in order to best meet the student's needs. At the centre of the programme is the principle that music should be fun and full of enjoyment. The repertoire and materials are carefully selected to provide a relevant experience for our students.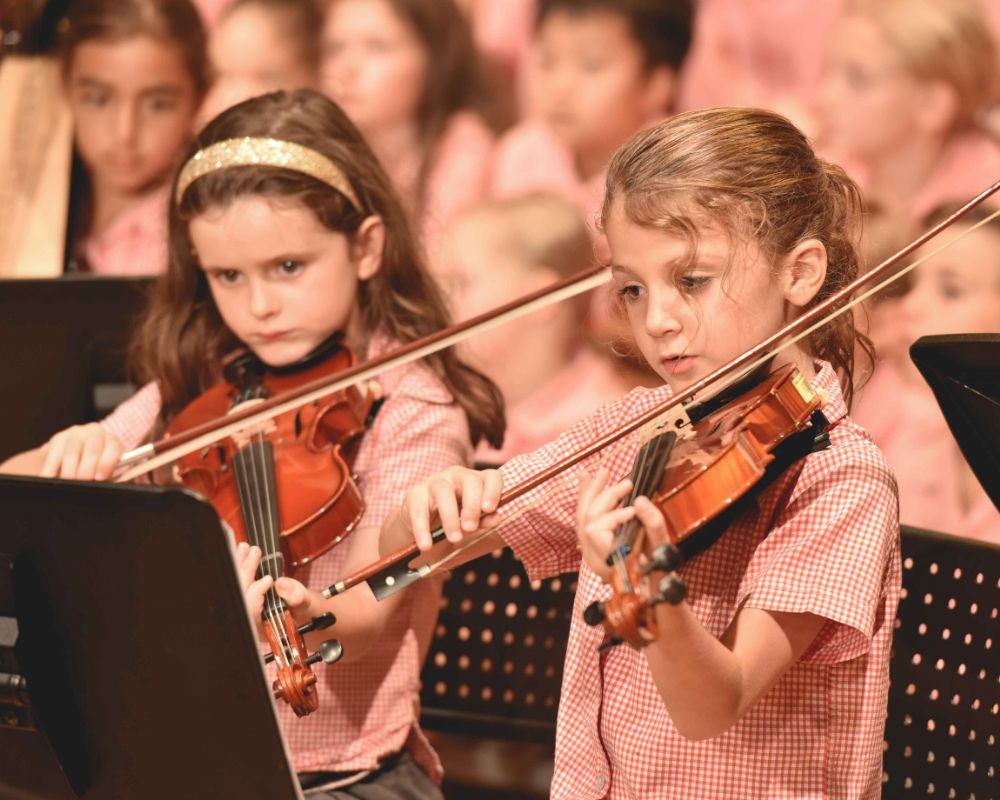 Music at Kellett enjoys strong support from a large team of dedicated and skilled peripatetic teachers. Tuition is available for a wide range of orchestral instruments, as well as piano, guitar and drum kits. Instrumental hire is also available for interested students.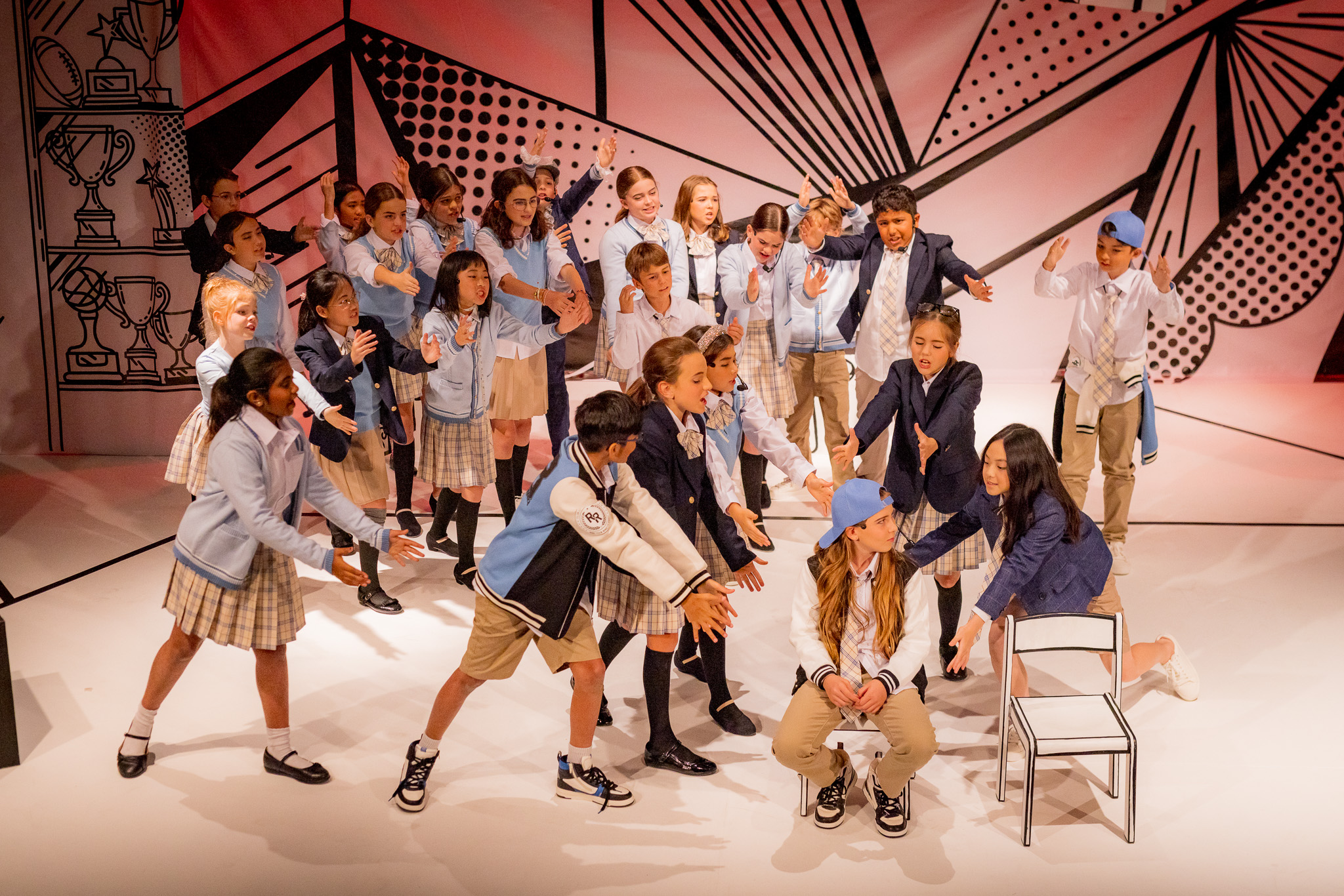 Prep Performance
Great emphasis is placed on the importance of performance at Kellett.
At Kellett, we believe that performance aids the development of confidence and public-speaking skills within each student. We provide a myriad of opportunities to all Preparatory students including class assemblies for all year groups, Christmas and Chinese New Year shows as well as the annual school musical.