Giving At Kellett
We believe that sharing with others is enriching for our whole community, both in the act of giving, but also in the different perspectives that it exposes us to. Please see the Giving at Kellett for details.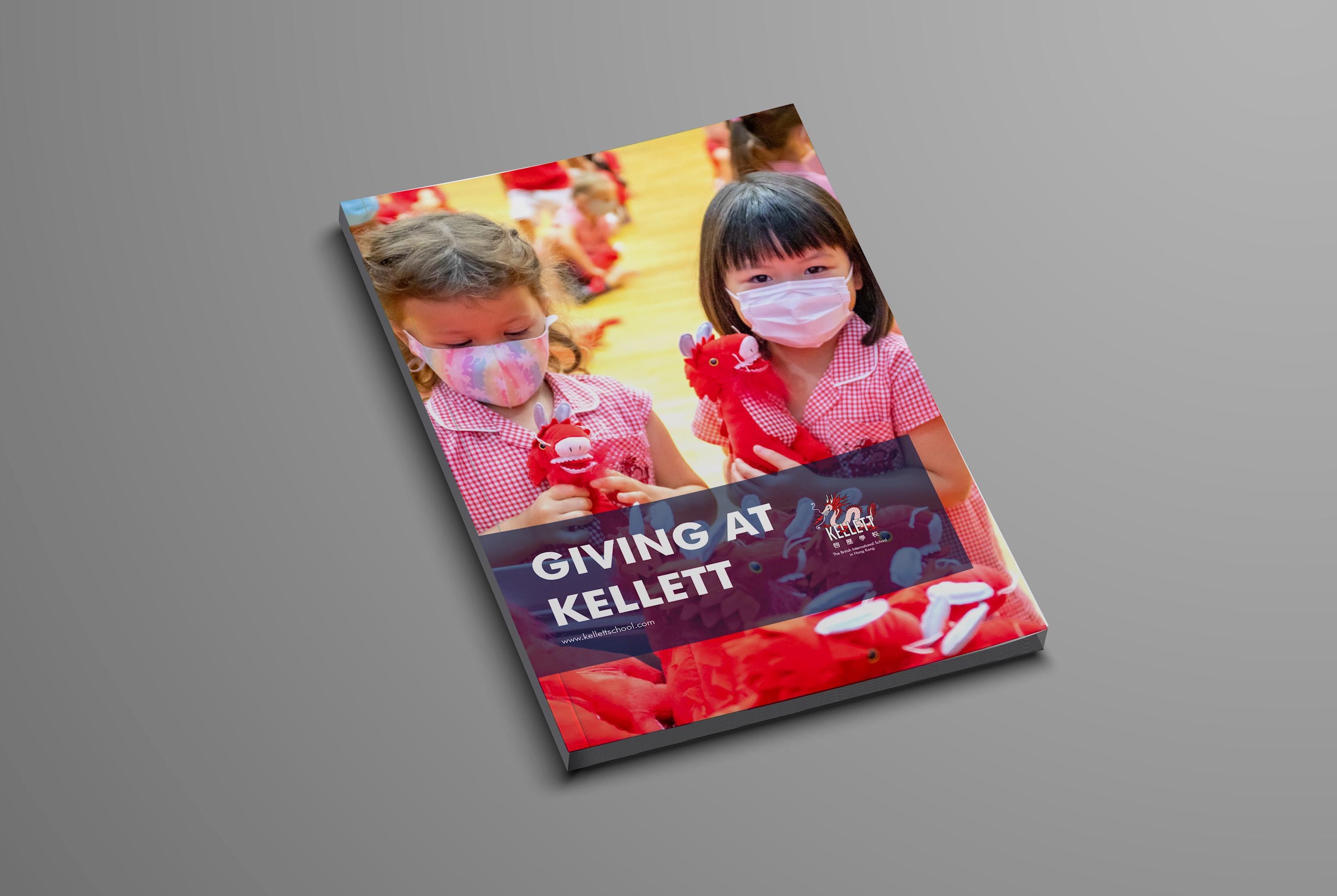 Kellett Foundation
In 2020 Kellett School established the Kellett Foundation, a separate entity into which charitable donations to our three primary funds are channelled. The three funds include the Ann Mc Donald Fund for Bursaries (AMD Fund), Kellett Outreach and K2 our fund for curriculum enhancements. The Foundation is governed on an arm's length basis by past and current members of the Kellett community.
| | | |
| --- | --- | --- |
| | | |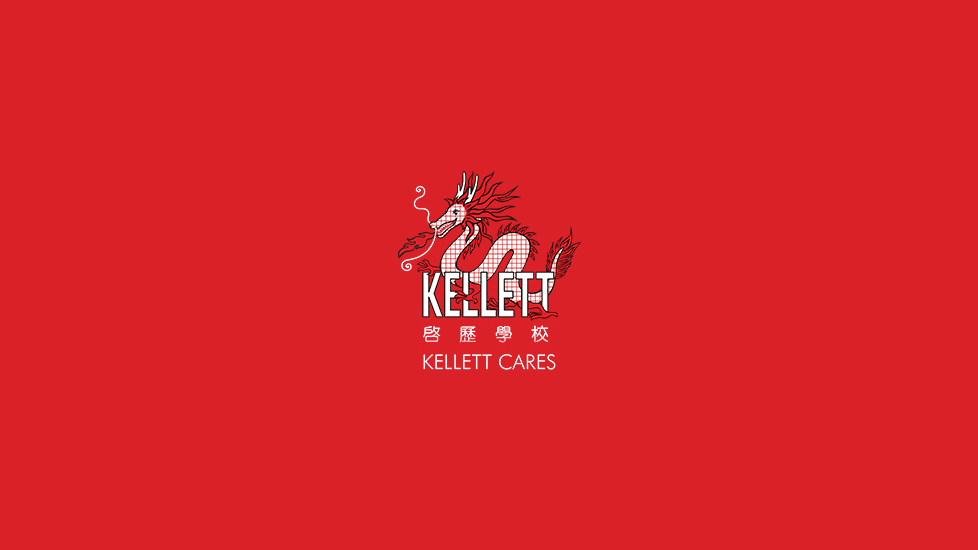 Kellett Cares
Kellett Cares (KC) run by generous volunteers from the Parents Committee, raises money from amongst our community to support the work of external charities, both in Hong Kong and worldwide.
Kellett Cares is our umbrella name for the external charities the school supports, and fundraising happens across the school year in a wide variety of ways, click on the Kellett Cares page below to view more on Prep & Senior student support KC.
Thank You
Each Autumn we produce a Thank You Magazine where we acknowledge and celebrate the incredible and varied ways in which members of our community give back.