Today, Kellett, the British International School in Hong Kong, educates over 1400 students from 4 to 18 years in the English National Curriculum, offering a truly outstanding education, evidenced by a BSO Inspection (2023), membership of HMC and IAPS, as well as exceptional public examination results.
A Kellett Education
A broad curriculum, coupled with a wide variety of extra-curricular activities, ensures that all students from Reception through to I/GCSEs and A-levels achieve their personal best.
And don't just take our word for it!
Kellett was awarded outstanding across every category following a BSO (British Schools Overseas) Inspection, part of the UK's Department for Education) in 2023.
In late 2021 Kellett was awarded the highest status, Patron's Accredited Member, by COBIS (Council for British International Schools) following a rigorous accreditation visit.
Kellett School has earned an enviable reputation as one of the finest international schools in Hong Kong, providing an outstanding education across our two campuses. From Reception through to Year 13, we aim to engender 'a love of learning and confidence for life' in all our students.
With our parent-led Board of Governors, as well as highly skilled teaching and administrative staff, we strive to provide our students with the best possible foundation to build their futures upon, in an environment that not only enables learning, but encourages it too.
Let's take a look back at the Academic Year 2022-23!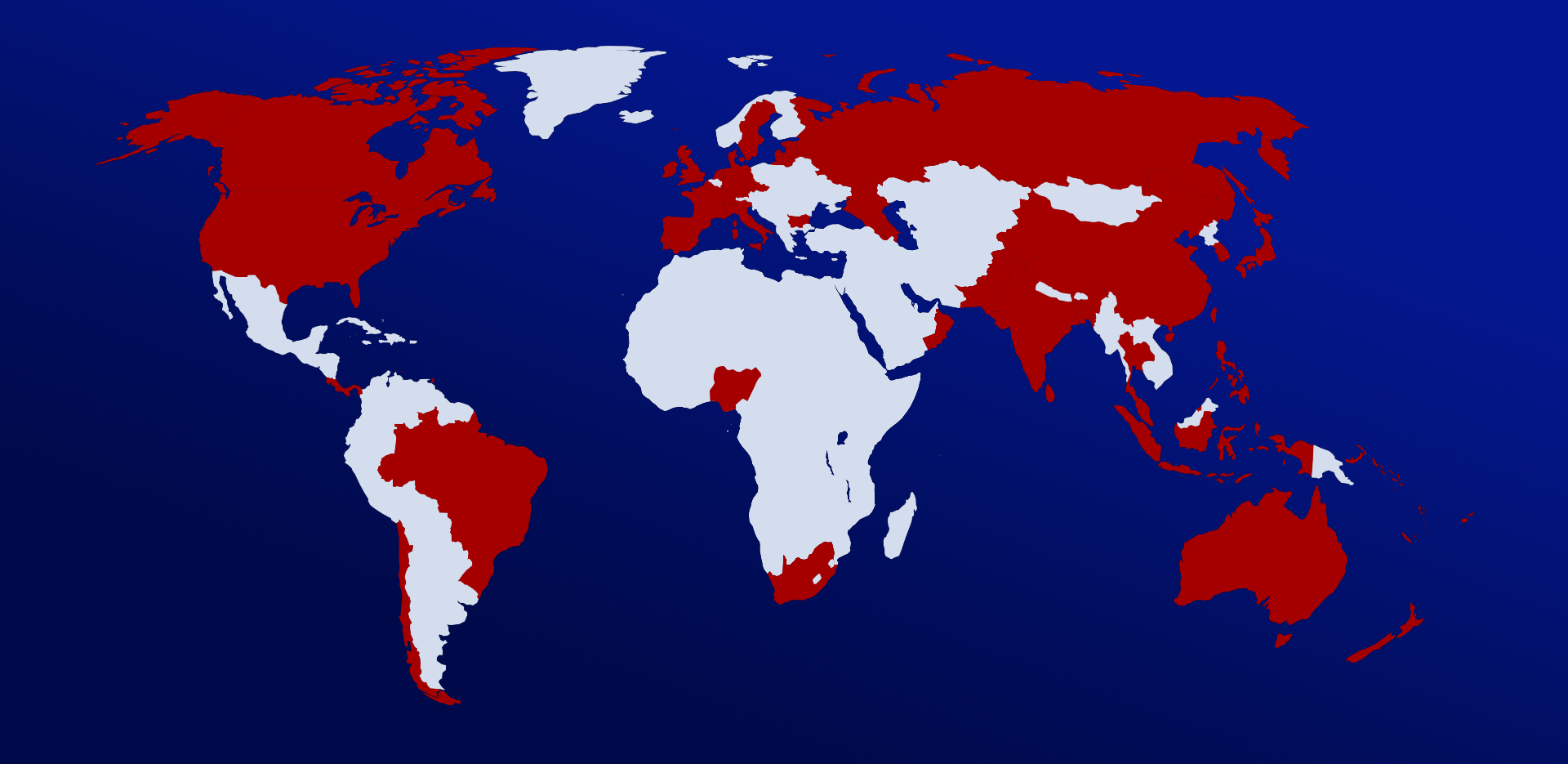 Where are our students from?
Living in a multicultural city like Hong Kong, we are fortunate to have a hugely diverse student body.
Kellett School has over 40 nationalities represented in its student body, helping mould our children into true global citizens.