The History of Kellett
Named after Irish Royal Navy Captain Sir Henry Kellett, there are various places in Hong Kong that share his name, including Kellett Island, Kellett Bay and Mount Kellett.
We are now an established, long-time stakeholder in Hong Kong, with a well-deserved reputation for excellence.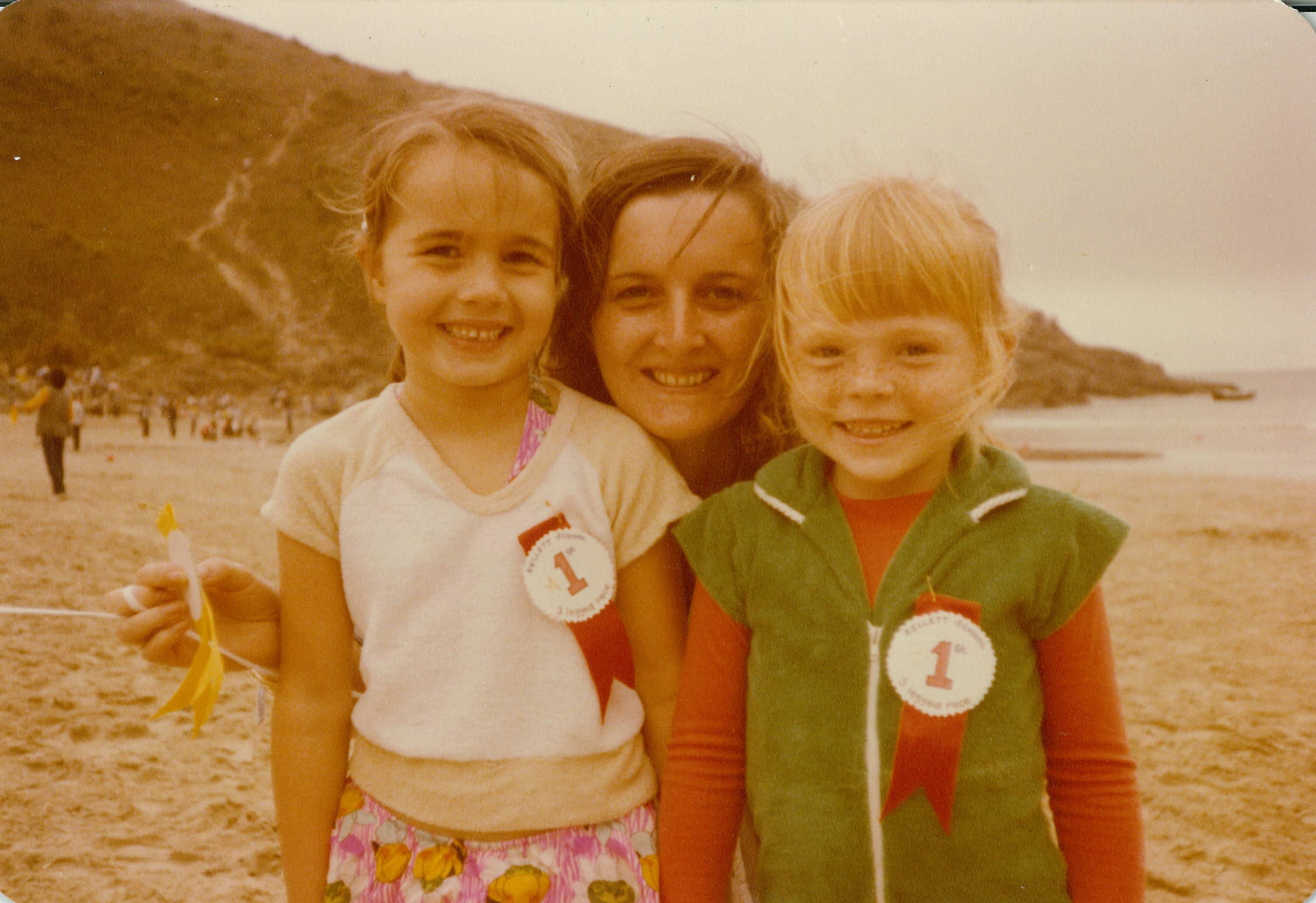 Kellett In the 70s
Kellett's first Principal was Vivienne Steer, and the school's first two classes had 44, mainly expatriate, children. From these first British, American, Australian, Chinese, Japanese, Korean, Indian, Pakistani, Iranian, Norwegian and Swedish families came the sense of community and fellowship that continues to thrive today.
By 1977, the school had tripled to 122 students and had relocated to leased premises in Tai Koo Shing. By then, Kellett School Association Limited had been established and officially registered with the Hong Kong Education Department as an International Kindergarten and Primary School.
Growing Together
In 1980, the school moved to a purpose-built facility in Hong Kong's Southern District of Wah Fu overlooking Kellett Bay. This facility is still there today and remains the home of the first of the two preparatory schools, known as Kellett School, Pok Fu Lam.
Vivienne led Kellett until her retirement in 1996 when Ann McDonald took over as Principal. Since the early days, Kellett has grown alongside Hong Kong. In August 2007, the school completed the sixth phase of its development, thus achieving the vision of its founders. A major extension and associated renovations at the Pok Fu Lam campus provided an enviable range of facilities rarely found in a prep school of its size.
Kellett School - The British International School in Hong Kong
The Kellett Board then modified Kellett's name to represent the school's educational position within Hong Kong and the region. The school became Kellett School - The British International School in Hong Kong, reflecting Kellett's proud tradition of offering quality British-style education to the English-speaking community of Hong Kong.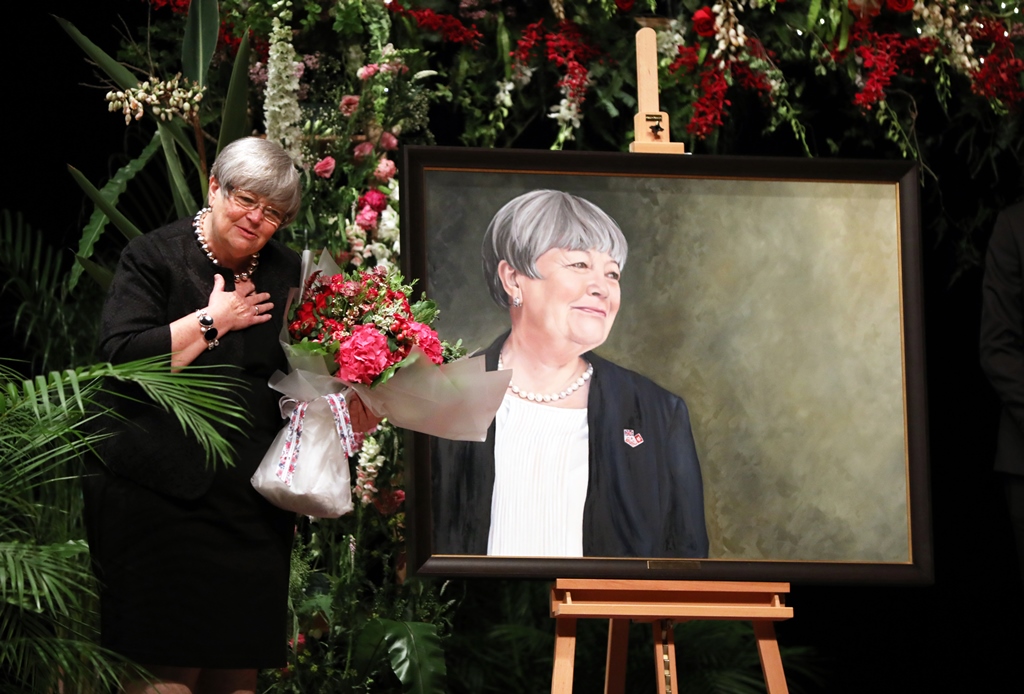 In 2005, the growing shortage of local senior school places prompted the Board to extend the Pok Fu Lam school to age thirteen. Alongside this, the Board redoubled its efforts to secure a permanent Senior School site. In 2009, the school was awarded a temporary Senior site, to be shared with Elsa High School (Carmel School Association) in Shau Kei Wan, less than a kilometre from the Preparatory School's early site in Tai Koo Shing.
---
Expanding Further
Established in 2007, Kellett Senior School grew year by year at the site in Shau Kei Wan. The success of the school meant that once again the Board needed to consider how this additional provision could continue. By now the Kellett School Association had committed to extend to full Senior school provision (up to Year 13, 18 years of age) in order to offer A-Levels.
In August 2009, the Association was awarded by the Hong Kong Government a greenfield site in Kowloon Bay, to develop a new Preparatory School (in addition to the Pok Fu Lam Campus) and a purpose built Senior School.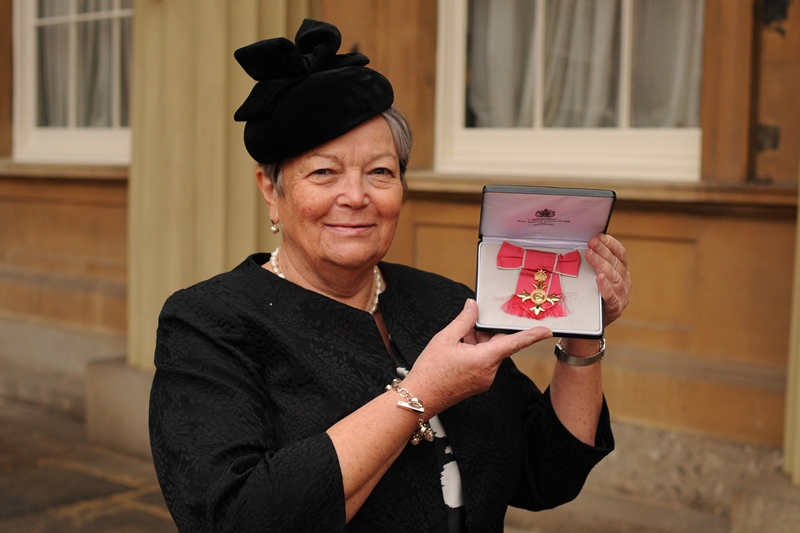 The Ann Mc Donald Fund
Ann Mc Donald was awarded an OBE in the Queen's Birthday Honours list in 2019 in recognition of her contribution to the education sector in Hong Kong.
During her time at the school, Kellett grew from a small prep school to an all-through school with more than 1,300 students at two campuses. In recognition of her contribution to Kellett and the School's commitment to offering opportunity, the Ann Mc Donald Fund for bursaries was established.
Mark Steed, Principal & CEO
In 2019, Mark Steed joined Kellett as Principal & CEO to take the School into its next stage of development, with a focus on delivering a holistic school experience designed to prepare children for the mid-twenty-first century.
Diana Vernon as Interim Principal & CEO
In 2023, Diana join Kellett as Interim Principal & CEO, she was most recently the Educational Advisor to the Kellett Board. Paul Tough will join Kellett as Principal and CEO in April 2024.
---
The Kellett Foundation
The Kellett Foundation was established in 2020 as a charitable entity, with the aim of advancing and supporting learning and education within Hong Kong. The Foundation is governed on an arm's length basis by past and current members of the Kellett community.