Transdisciplinary Learning
Students are guided through an inquiry process, diving deeply into global and local issues, all contextualised through the UN Global Goals. Students engage in transdisciplinary learning opportunities to foster the development of 21st Century transferable skills.
Using the Design Thinking process students are then invited to continually challenge their beliefs. They see the world as malleable as they aim to solve complex and wide-ranging problems including sustainability and fairness.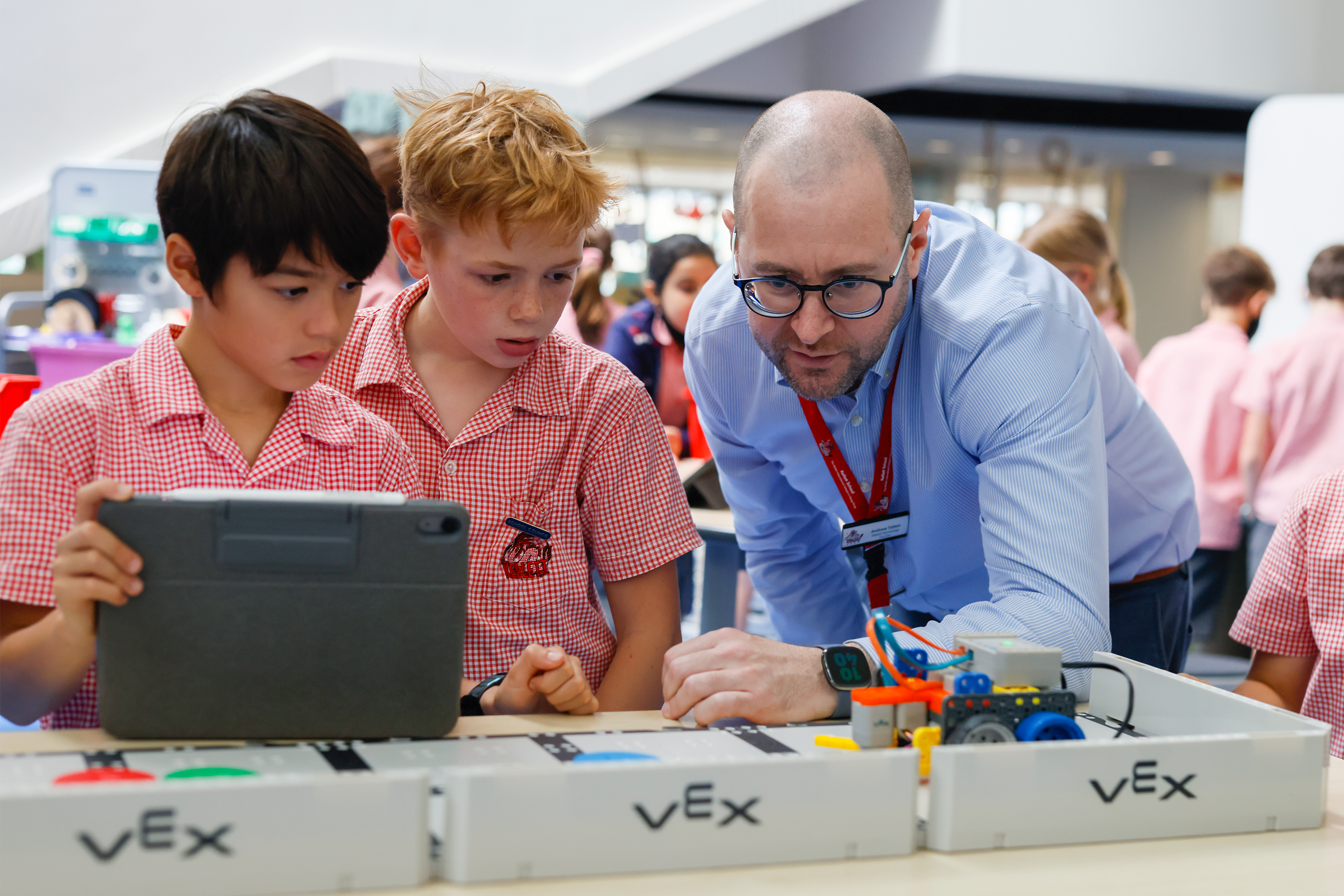 Innovation at Kellett aims to develop knowledgeable, future-ready global leaders. Innovation lessons in Years 5 and 6 follow a problem-based learning approach to build resilience, creativity, collaboration, and transferable skills.