That is why, the Elliott Lecture aims to bring our community fascinating speakers and challenging issues, to expand our horizons, generate debate, and hopefully inspire change.
The Elliott Lecture is named after a little known change-maker whose impact on our lives has been enormous.
Joanne Elliott
In 1976 Joanne Elliott (pictured, right), a teacher and mother, began a campaign in Hong Kong to allow English-speaking children the opportunity to go to pre-school. After the government refused to intervene, Joanne and fellow parents went it alone and opened Starters with 44 children on the register. The school grew in size and popularity, and a year later, its name was changed to Kellett.
The Annual Elliott Lecture recognises Joanne Elliott's tenacity, and celebrates her pivotal role in the history of Kellett School.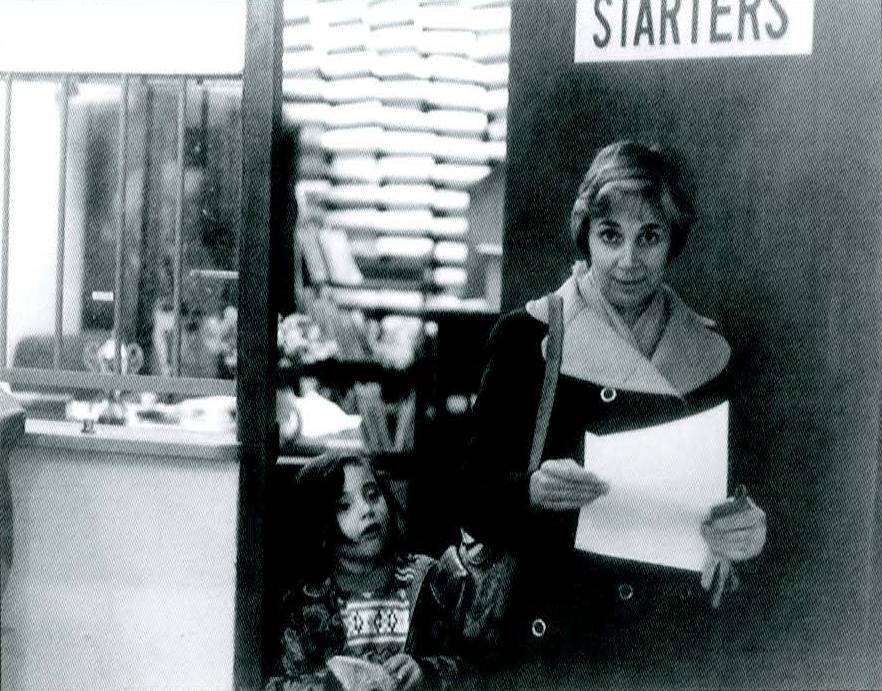 'My Octopus Teacher'
In 2022 The Elliot Lectures featured the award-winning documentary filmmaker, Craig Foster, of My Octopus Teacher fame.
Craig Foster is a co-founder of the Sea Change Trust and one of the world's leading natural history filmmakers. He has dedicated himself to learning the secrets of the Great African Seaforest – the inshore kelp habitat at the South West tip of Africa, his underwater home. My Octopus Teacher documents his journey of self-discovery in the kelp habitat and the development of a friendship with one female octopus that brings home a myriad number of truths about life.
---
The Power of Education
In our 2021 inaugural Elliott Lecture we turned our attention to our core purpose - education - and its power to change lives. We honed in on two interlinked issues very close to our hearts - the refugee and asylum seeker communities in Hong Kong and the education of their children. The speakers included; Elizabeth Dearborn Hughes (Kellet parent and co-founder of an award-winning college that educates young leaders in East Africa.), Zimbabwean refugee Innocent Mutanga (who went to Chinese University HK and is now an analyst at a leading international bank and helps others through the Africa Center.), Nadia Rangira, a Rwandan refugee (who through merit-based scholarships, completed her education in HK, and works as a Paralegal at a law firm.) and Head of the UNHCR in Hong Kong, Philip Thorpe.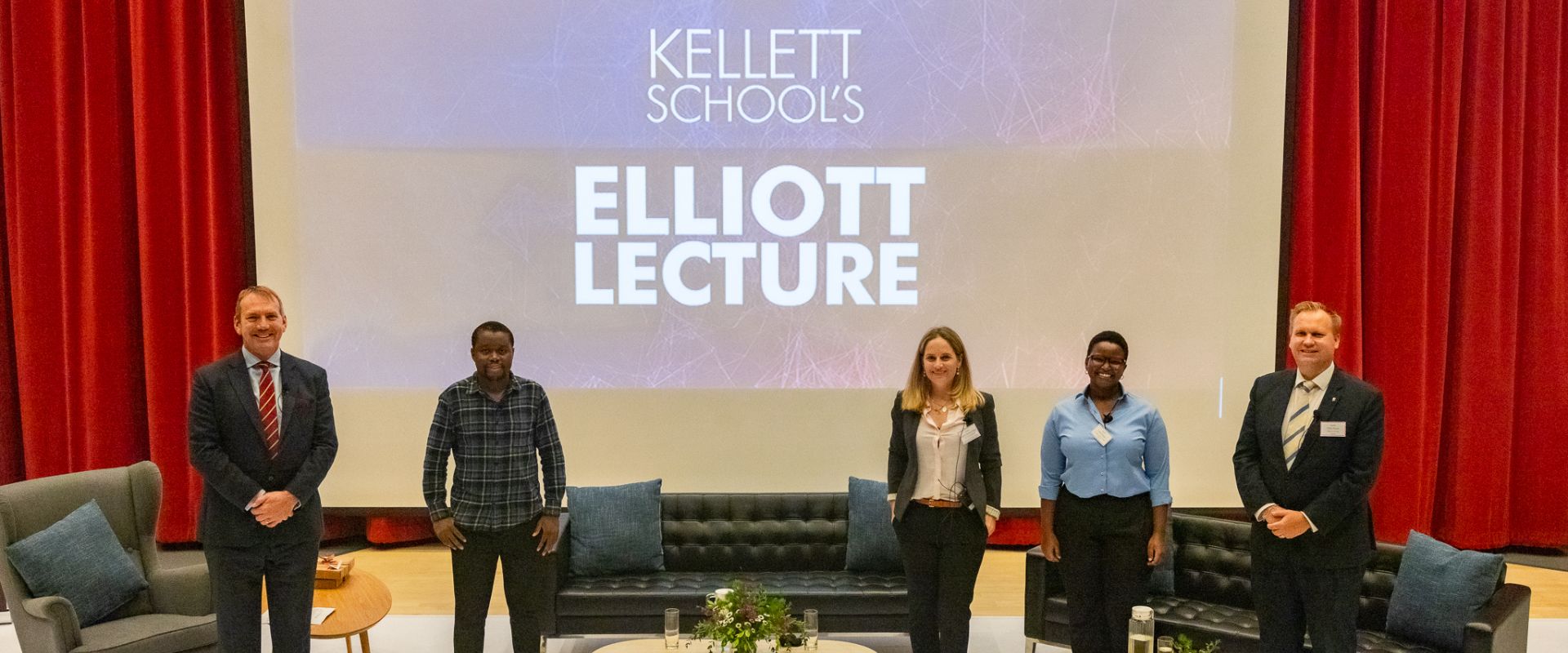 L to R : Mr Mark Steed, Innocent Mutanga, Elizabeth Dearborn Hughes, Nadia Rangira and Philip Thorpe