Mini MBA
Through the year-long course, Year 12 students gain a deeper understanding of how businesses function and develop "real world" business skills to help them in their future careers. The course consists of five units: Personal Impact & Presence, Introduction to Business, Business Performance, Marketing and Strategy.
Extended Project Qualification (EPQ)
To give students the opportunity to focus on their passions, many of our Sixth Formers undertake the EPQ, an in-depth piece of research which involves producing a 5,000-word essay, a practical investigative project, a performance or an artefact. If students receive top grades in their EPQ, some universities make slightly lower offers.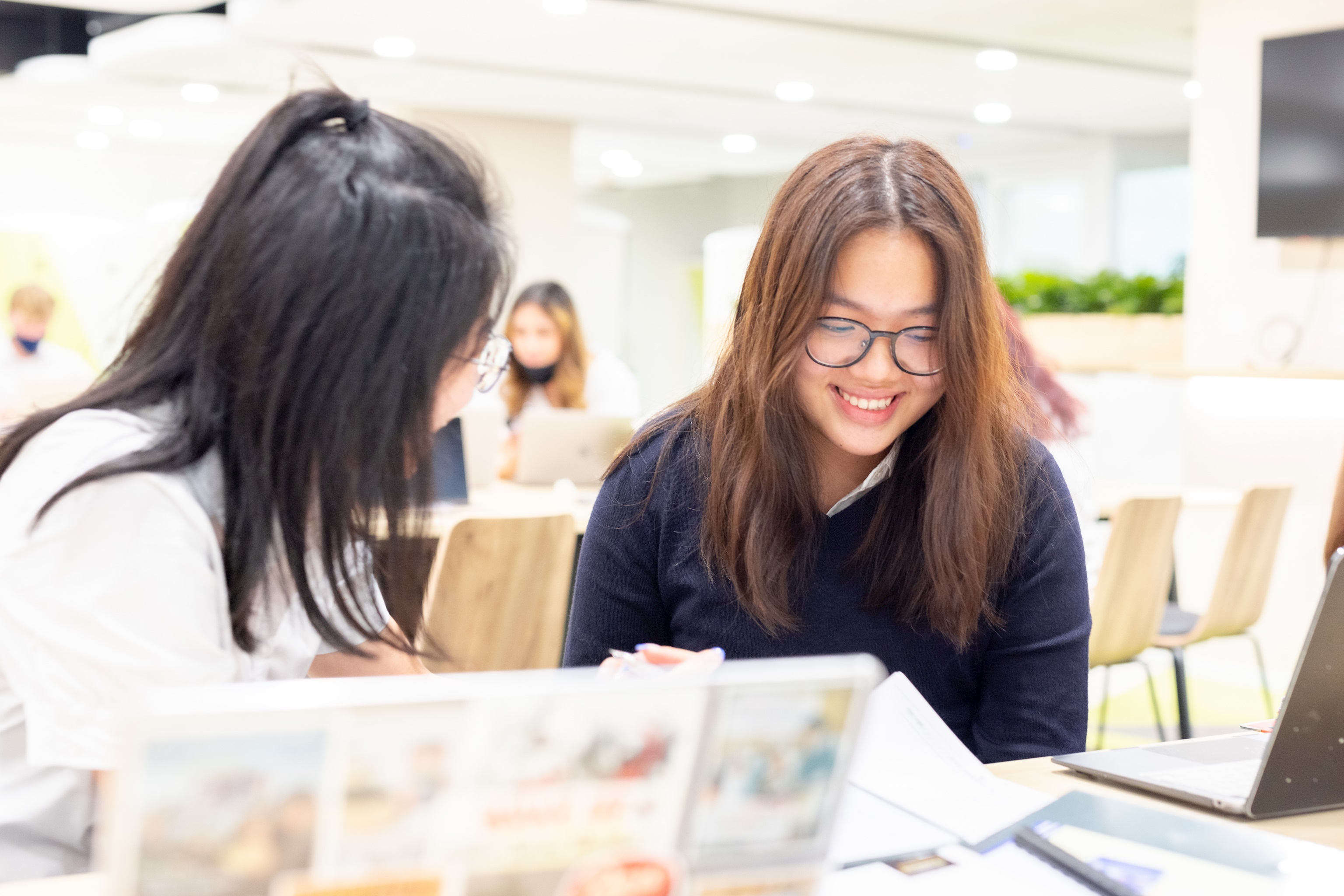 Critical Perspectives
Critical Perspective lessons encourage students to delve into critical thinking and hard questions, as well as introduces them to subjects they may not have previously encountered, such as Philosophy. Similar to university study, the course is delivered through lectures, student-led presentations and seminars, with reading and discussion time.